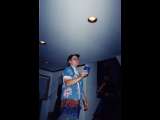 test
test2
1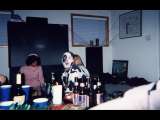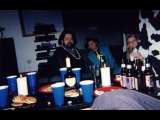 "I'll just grab another beer while you wank off that cow dear."
"Is anybody drunk?"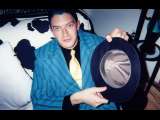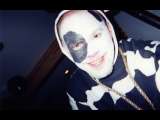 Dave looked such a twat I had to bloody his nose and give him a black eye!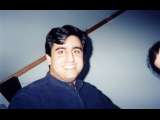 Where to buddy?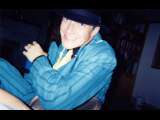 "If someone don't remove that hairy leg soon I'm gonna hafta sink my teeth into it."
1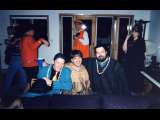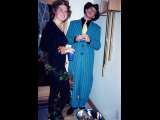 Please don't let me sleep with her!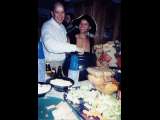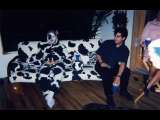 see if you can find dave...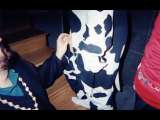 "Mine's a lot bigger than this."