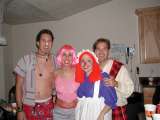 We are going to swap later. Bouya!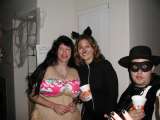 ok om how many fingers am I holding up
meow!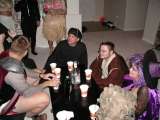 I think it is story time
Everyone was entranced by the Blagmans profile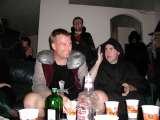 Oh Paul! I love you big-boy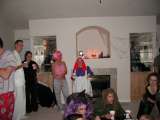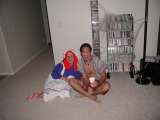 Betcha can't find the Paul Simon in my CD collection!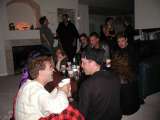 10 guys, 1 girl. Who's gonna be the lucky one?
The that gets her lost the bet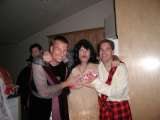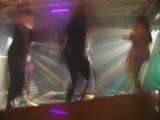 TechnoTechnoTechnoTechno!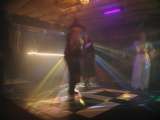 Everyone do the TRON!!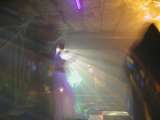 This is what Michael Jackson sees everytime he touches a little boy.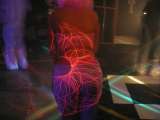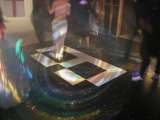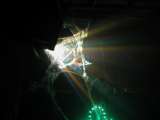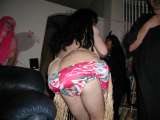 This is just disturbing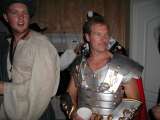 Hello. I am trojan-man. If your winky needs protection, come find me.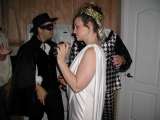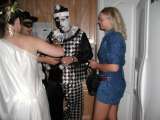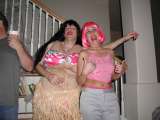 (guy) I puked in Paul's Bathroom (chick) Well, I pissed in his waterfall. ;-)
she wants me!!!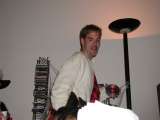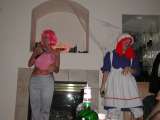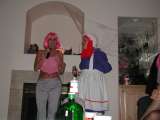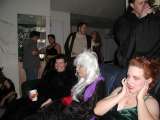 Yes, the singing was THAT bad.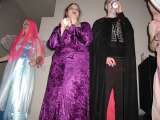 The tall people. Hangin' out ... wondering why no-one is talking to them.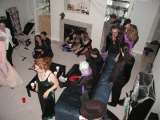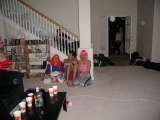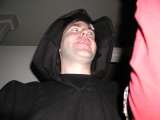 I always have objects attached to my eyebrows - It helps with the children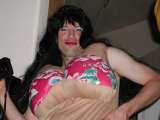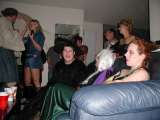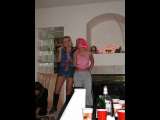 Mammaries, of the things we left behind!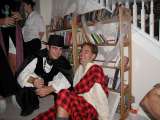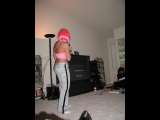 Has anyone seen my breasts?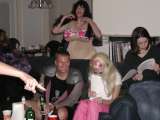 Barbie, if you'll just read this contract and sign here...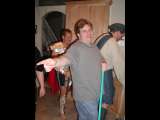 who ate all the pies
Ha ha, my poles longer than yours!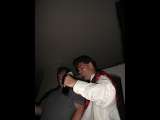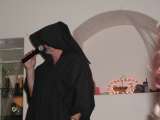 Mike grew his beard back?!?!?!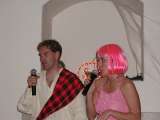 Ladies and Gentlemen, the retarded Donnie and Marie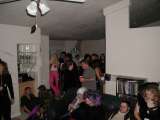 I just graduated from photography school. This photo was my thesis.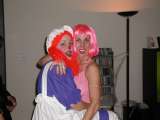 Scary drag queens!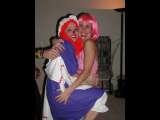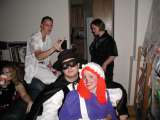 Mmmmmmm I can imagine licking his head
head
imagine
mmmmmmm
can
previous
a
add
licking
i
main
caption
pictures
his
captions
next
new
index
beard
everytime
pissed
hehe
pies
waterfall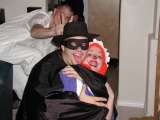 Damn - *shiver* tasty!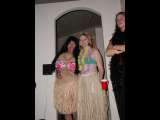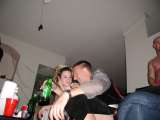 "This one time I killed four bears with one punch." - "Wow my hero!"
"you're so dreamyyyyy..."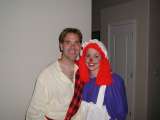 She's not my sister when she's wearing a wig...hehe...