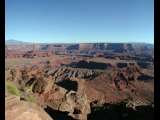 Dead Horse Point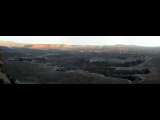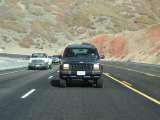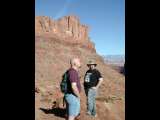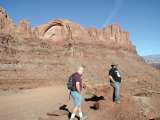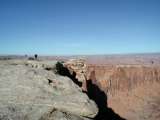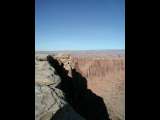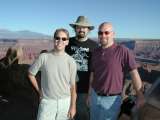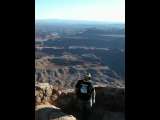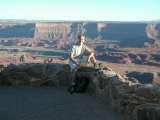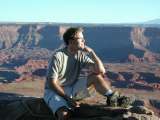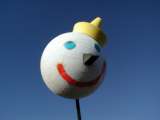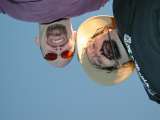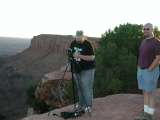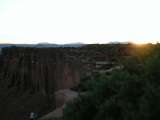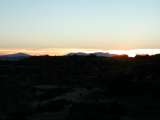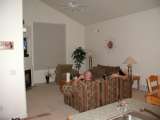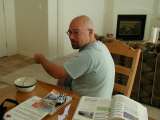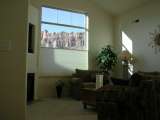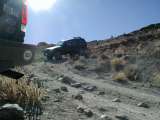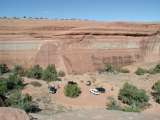 from the top of a rock in Hidden Canyon.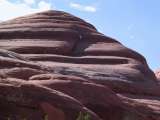 me climbing that rock...
this picture looks strangely familiar!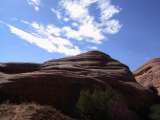 me on top of that rock...
picture thief!!!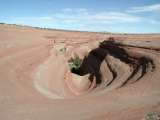 a bowl seen from on top of that same rock.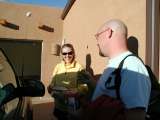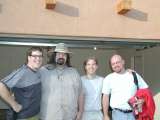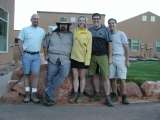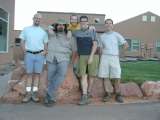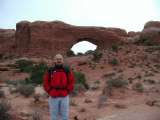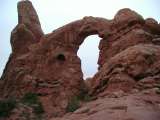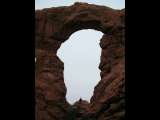 That's me at Turret Arch.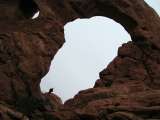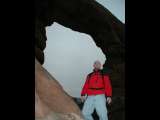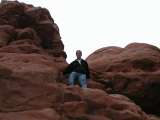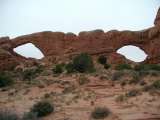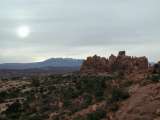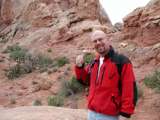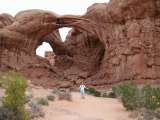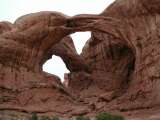 Double Arch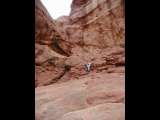 Dave being a mountaingoat at Double Arch.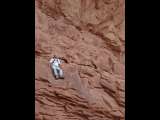 "ok, now how do i get down?"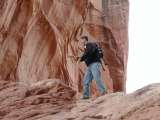 If done properly, the Crane technique has NO defense!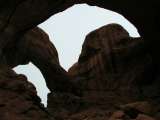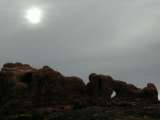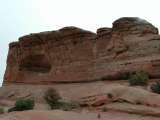 on the trail to Delicate Arch.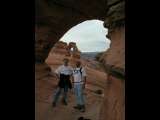 Me and Dave, Delicate Arch behind us.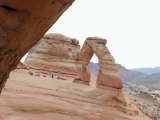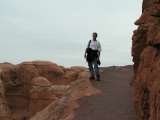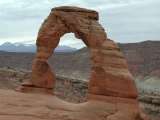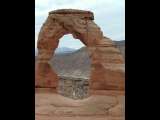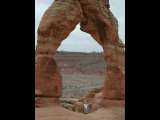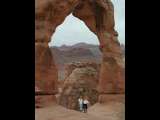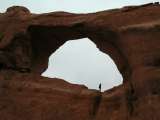 Skyline Arch


me and Mike at the Minor Overlook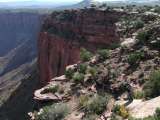 Mike taking a photo at Anticline overlook.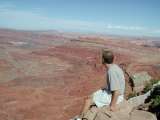 Rob pondering life, the universe and his navel...on the horizon.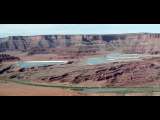 Potash evaporative ponds
potash
Potash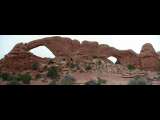 the Windows Arches.