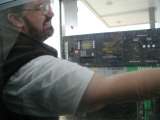 1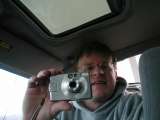 hurry get naked so i can take the picture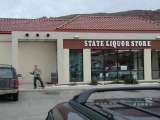 YEAH BABY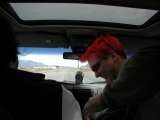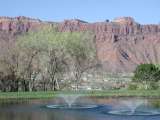 ........water boobies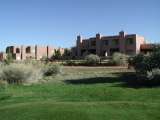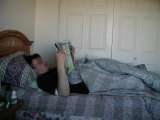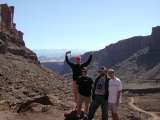 im gunna push them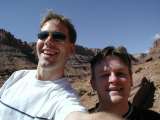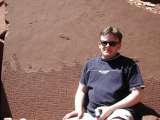 mines this big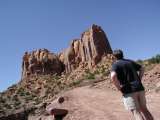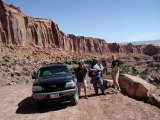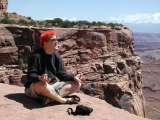 ommmmm.... ommmmmmmm.... ommmmmmmm.....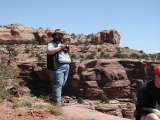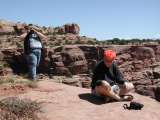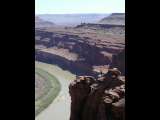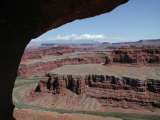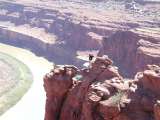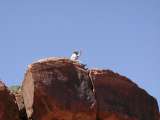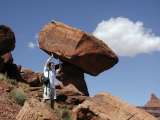 1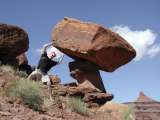 uuuuuuuuunngggh!!


Can't a guy take a wiz in private anymore?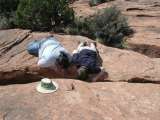 "i can't believe you dropped the keys in there!!!"
great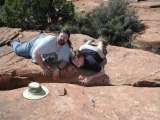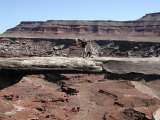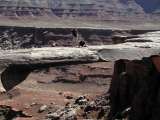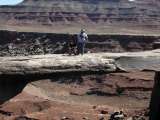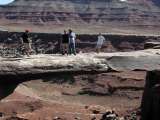 Did you just hear a rumble???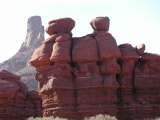 look like a people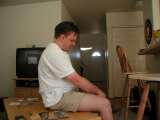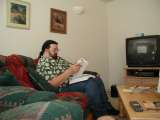 ooooh ya... thats it....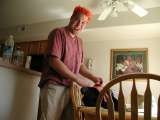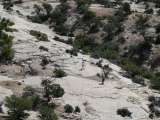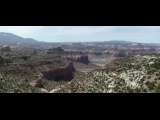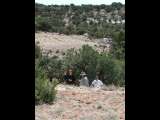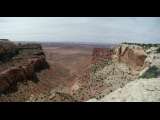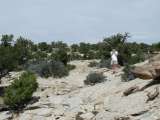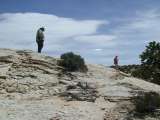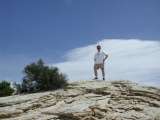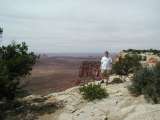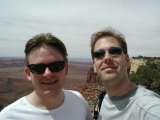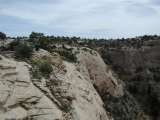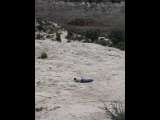 mike 'Wile E. Coyote" after another ill-fated plan.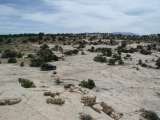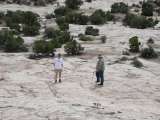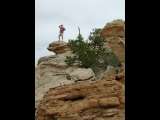 is there a road around here someplace?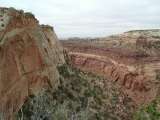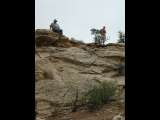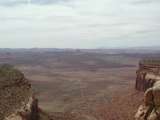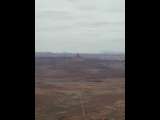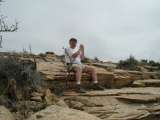 now pitching for the seattle mariners.... mathew sutherland!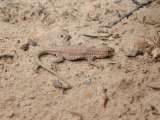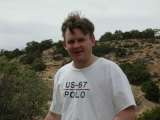 i am cool....right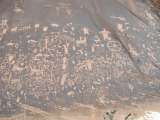 Primitive gang graffiti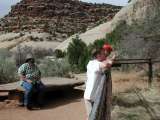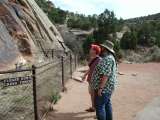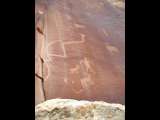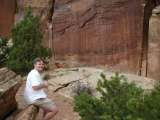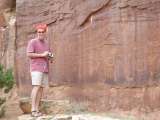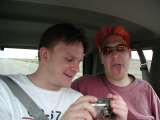 So this guy has a bucket of red paint right. And I say there is no way you are going to throw that at my head. And then I stuck out my tongue like this and....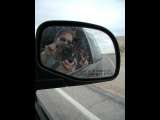 Ain't THAT the truth...