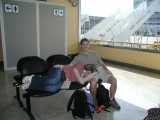 Aww..
cvRoUGizfGGMjIZtxrc
pSltIvGPwACva
TUSMITnpYMdGSTglofO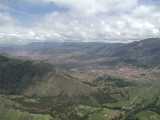 Cusco from the airplane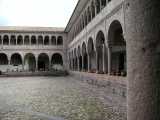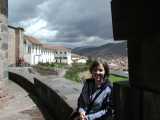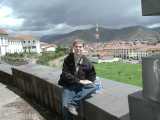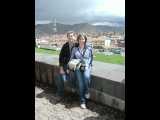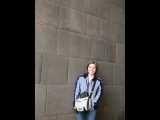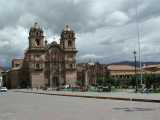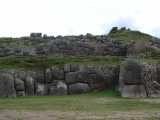 yeah!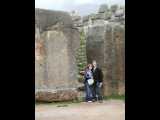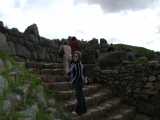 Now that is one sexy woman!
wtf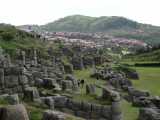 "sexy woman"
i went there! Saqsyuoman or something like that. way sexy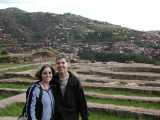 .,i!,.,!(-.-)!.,.,!i,.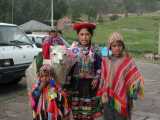 hola! ¿would you like to join the peruvian youth rainbow coalition?
poo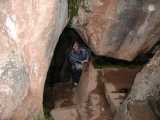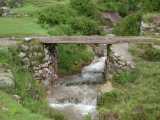 ¢À☺¢¾☺¢À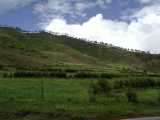 i like this one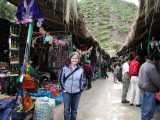 It's Chicken!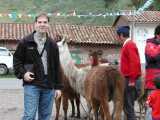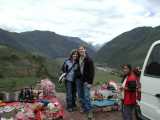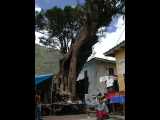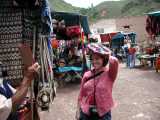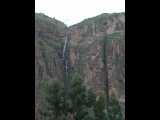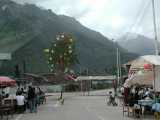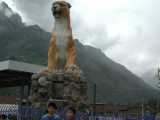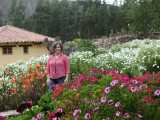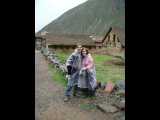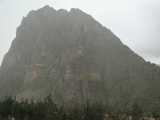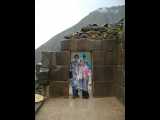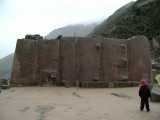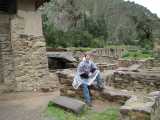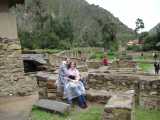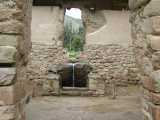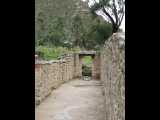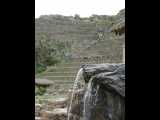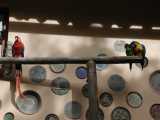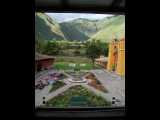 sonesta del posada del inca in Yucay.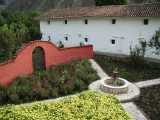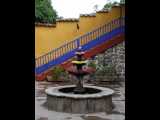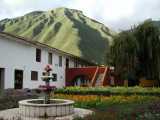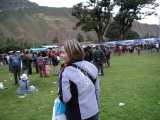 carnival in Yucay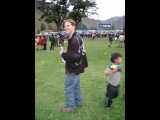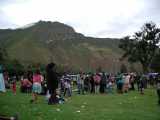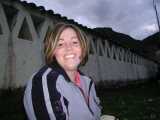 ok, so how much yola went in your grill piece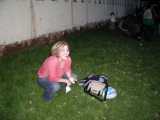 Do you know how much this Coke would sell for in the states!?
yola
cocaine
hook it up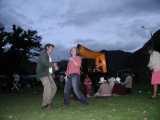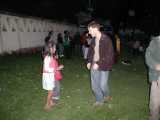 5 dolluh, i make you muy happy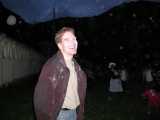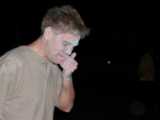 face fulla yola!


train to Machu Picchu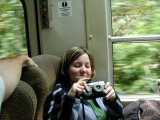 chewing on your lip is a side effect of cocaine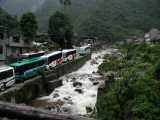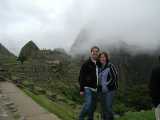 Machu Picchu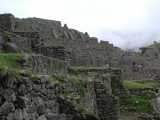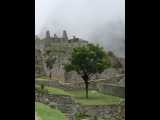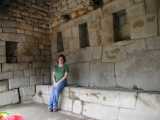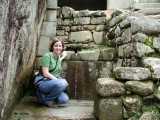 water temple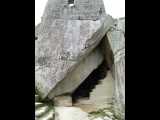 earth temple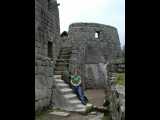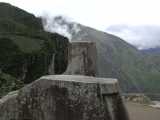 sundial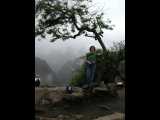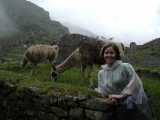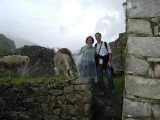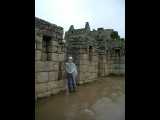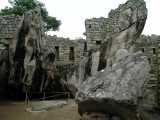 condor temple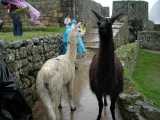 llamas!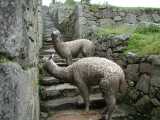 100% alpaca! very soft!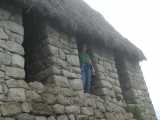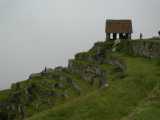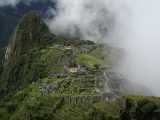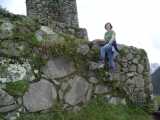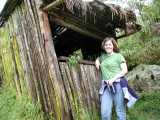 oh cabana boy!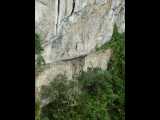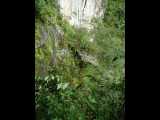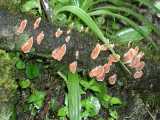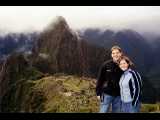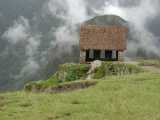 OPIUM DEN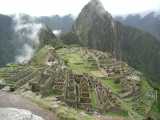 few weeks ago i sit here too, magnifissant!!!!
greetings from another peru-lover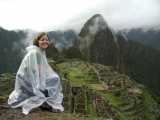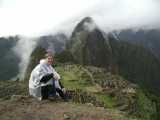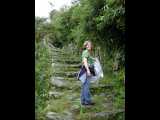 quick, get one of me sideways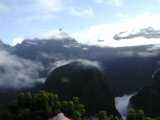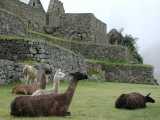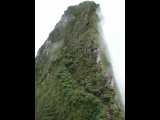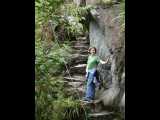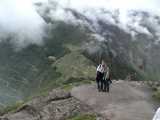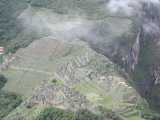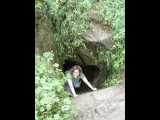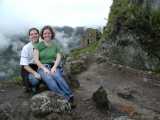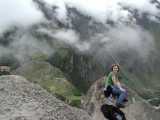 On the top of Huayna Picchu


your photos are amazing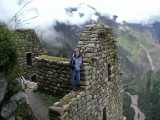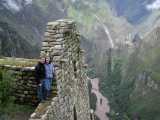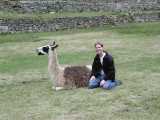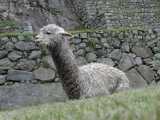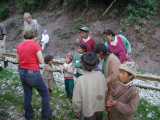 amanda finally gives out her candy and pens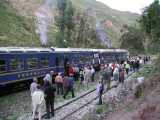 train stuck on the way back to Cusco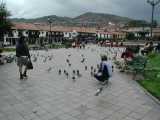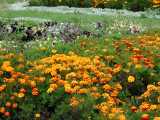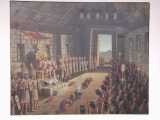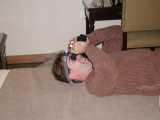 Rob thinks there might be something on the ceiling!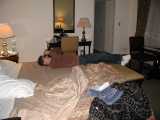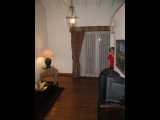 hotel libertador in cusco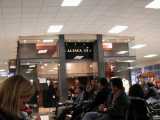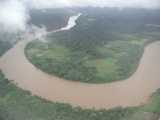 Peurto Maldonado from the plane.