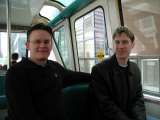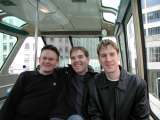 Matt, Rob, & Mark.
Sorry, I mean Mat.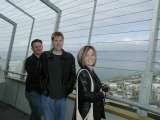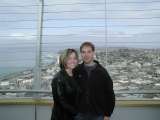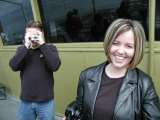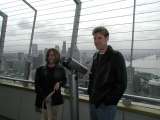 Look at all the cement!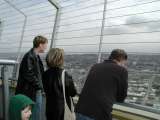 Mat wonders if he can spit on that guy.


The Holiday Inn - we stayed there in 1986! :)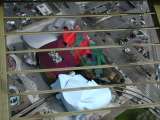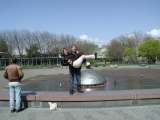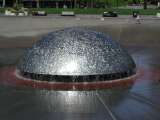 Mmm, precious spacecraft!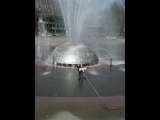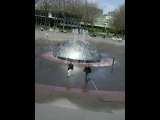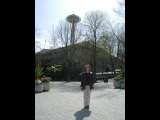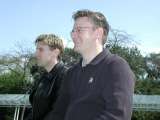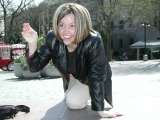 Meow!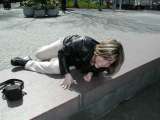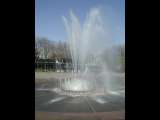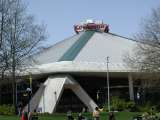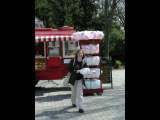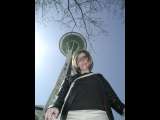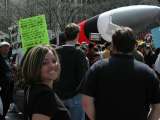 Protests in Seatle that hit the news!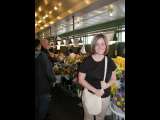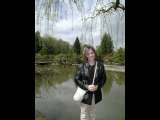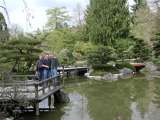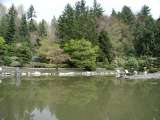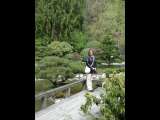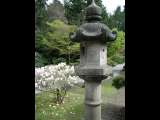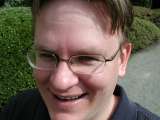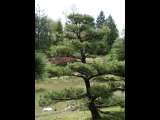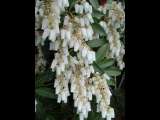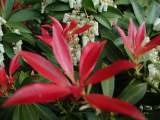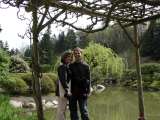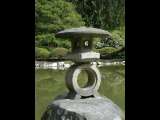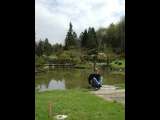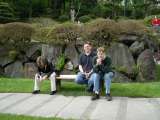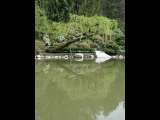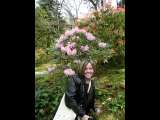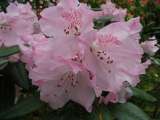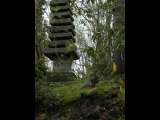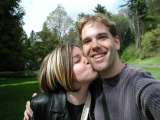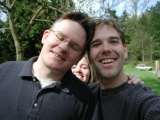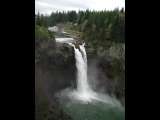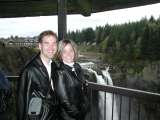 I think I need to pee......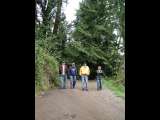 Andy, Mat, Mark, and Amanda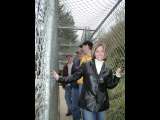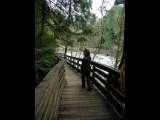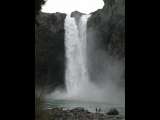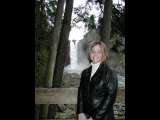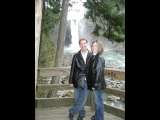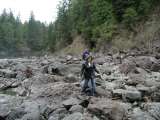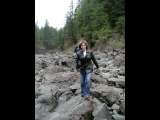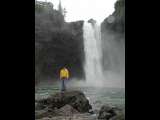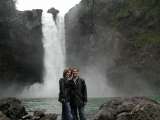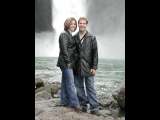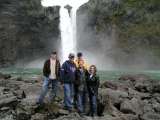 Andy, Mat, Mark, Rob, Amanda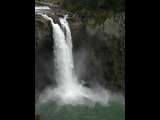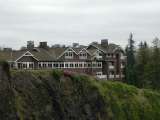 "The Great Northern" from Twin Peaks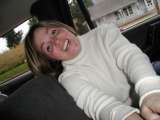 Rob thinks that every time we are in a car, it's photo shoot time.
why do you pose then?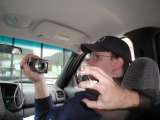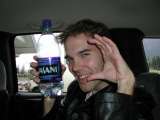 My sad attempt to get him back.
Work it! Work it!
Go Dasani.